You-as-a-Service: consulting mode.
YOU-as-a-Service for Consultants
Join the largest ".Live" expert network in whatever it is that YOU do.
Subscribe to consultants or get subscribers for providing consulting. Take expert networking to a whole new digital plane.
Represent project authority in your profession, showcase your skills, impress recruiters.
As a side gig or full-blown business, we got the kit for "YaaS" and your audience.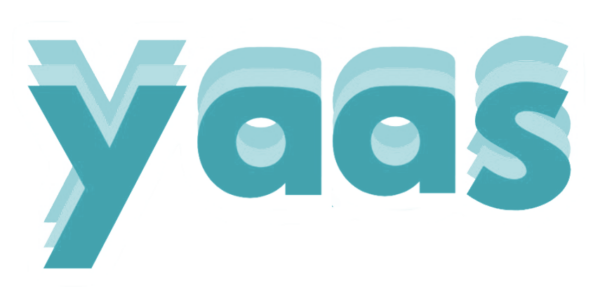 Monthly Subscriptions to Consultants
Get help with things like strategy, partnerships, M&A, startups, funding, engineering, marketing, research, publication, content-writing, and more.
Ask questions discretely and securely on your device and app of choice (e-mail, SMS, browser-based, WhatsApp, Instagram, Facebook Messenger, Slack).
Get responses in real-time from a real person. One-on-one. Cancel anytime.
Anybody and everybody. We all have skills, we all have unique experience and knowledge to share with the world. The difficulty is in finding a way to do that that's both safe and secure, on a trusted network that won't harvest your data for one. To do YOU on your terms. Put your YOU out there today.
Travel! One of the first sites we created for the ".Live" network was Travelers.Live. Being a lifelong nomad myself, I thought that along with Travelers, some sort of service related to Travel Agents would make perfect sense. Thus TravelAgent.Live was also born.
There's lots of ways to remedy that! You can study up on something else, grow your network, make a move, make a change. Or you can dabble in other areas in your spare time and on top of your current job. You can scale at your pace until your new endeavor gets some legs and the time is right. Offering a You-as-a-Service to others is a great way to do just that.
YaaS is a self-hosted solution built on raw computing space in the cloud. YaaS starts as your own Virtual Private Server (VPS). On this VPS we host your ".Live" website, chat app (Built on open-source Rocket.chat or Zulip), project management app (including open-source Kanboard, Wekan). We supplement your communications with programmable SMS built on Twilio.
Start a Self-Hosted Consulting Business
YOUR server, YOUR data, outstanding startup bang-for-your-buck. Built on raw cloud computing space that you own.
Wow your clients with an entire platform dedicated to YOU and what YOU do best.
Comes with a ready-to-roll website, a fully-featured chat app, kanban board, and more.
An integrated experience. Your server, your service, your teams, your audience.
Move into a ready-built "YOU-as-a-Service" suite for $25/mo. Cancel anytime.
Adding Value as anAccount Executive Sales is an art. Keeping your customers and clients happy is a necessity. And providing growth is the name of the game. When you think of an effective Account Executive,...
Read more
Subscribe to stay updated:

Travelers.Live. Browse country-by-country, save money on tours, meet travelers.