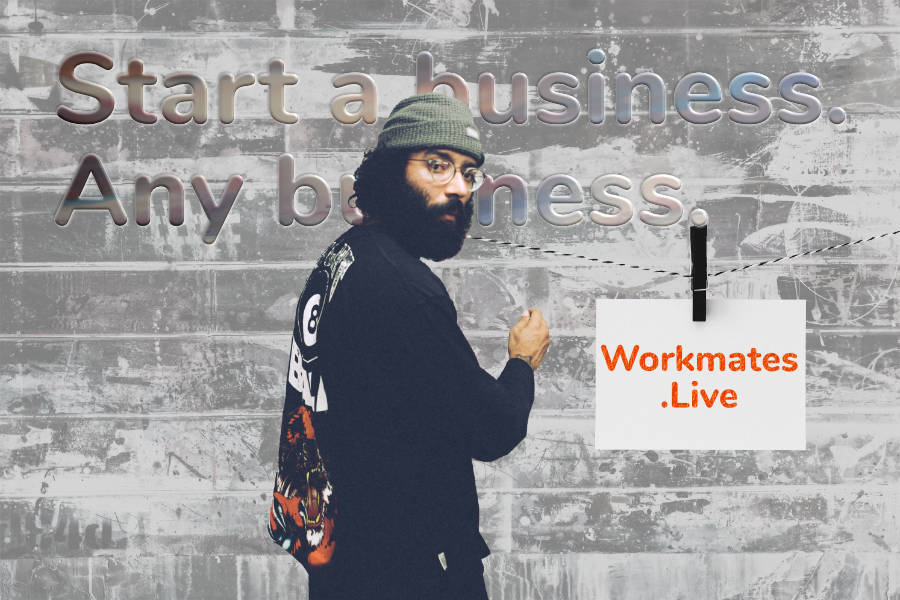 Workmates.Live. The web's largest ".LIVE" expert network.
A company o

f the people, by the people, for the people.
Want to start a business? We will help you get going.
Your own cloud server.
Imagine that.
It's your thing, do what you wanna do.
A suite of cutting-edge apps deployed just for you. Your server, your data.
Check out the dashboard below and imagine what you can do.
Agile & Project Management
Journalism & Public Relations
You-as-a-Service
Do your own thing. If the pandemic has taught me anything, it's to be a bit hyper-aware about the future. And to that end I've been working hard to build this site. Two years and counting. But why? Why? To help prepare for the future, maybe? I wanted to build something that I could turn to if things went south. A business, perhaps. Or maybe it's something else. The something else. In building a business I came to a realization. That the real building happened inside of me. All the things I've learned along the way, through all the headaches...
WorkMates 101
Read more
Double the length of your free trial by signing up for our monthly newsletter.